Weekly Compass: GOP faces critical amnesty, Obamacare decisions in 2018
Here are the top stories conservatives are following this week:
What's Really Happening
Will GOP build on late 2017 policy victories, or backtrack on amnesty and Obamacare?
After a slow start, President Trump and Republicans ended 2017 with some major policy victories:
Passing broad-based tax cuts
Ending Obamacare's individual mandate
Opening Alaska's ANWR to oil drilling
Confirming 12 federal appeals court judges
Passing defense authorization that rebuilds military
Now, Republicans face the 2018 midterm elections in November. Historically, the sitting president's party loses an average of 30 seats in Congress in midterms. In 1982 with Reagan, GOP lost 26 House seatsand added 1 Senate seat. In 2010 with Obama, Democrats lost 63 House seats and lost 6 Senate seats.
Two major campaign promises hang in the balance in 2018 that could resonate in the midterms: stopping illegal immigration and repealing Obamacare. Currently, some Republicans are pushing for a bipartisan deal with Democrats, who are threatening a government shutdown, to grant amnesty to young illegal immigrants who benefited from Obama's unconstitutional DACA program. And recently, Senate Majority Leader Mitch McConnell said he believes its time the GOP "move on" from Obamacare repeal and possibly pass bailouts for Obamacare insurance companies. However, House GOP leaders continue to push for repeal.
CPI's Rachel Bovard explains the ramifications:
"In 2018, both of these promises will be put to the test. Thus far, Republicans have only managed to repeal ObamaCare's individual mandate. The rest of the law remains in place, where it still fails to achieve its stated mission of making health care affordable and accessible… [F]or years, Republicans have run on the rule of law, even incorporating the principle into their 2016 party platform. For an amnesty solution to even be on the table represents a betrayal of those promises — as well as a repudiation of the president's priorities… [T[he country's most active voters prize authenticity. In politics, this is as simple as making a promise and keeping it. "
Policy Perspectives
Notable Events
*Full list of all major conservative conferences around the country in 2017-2018 available here.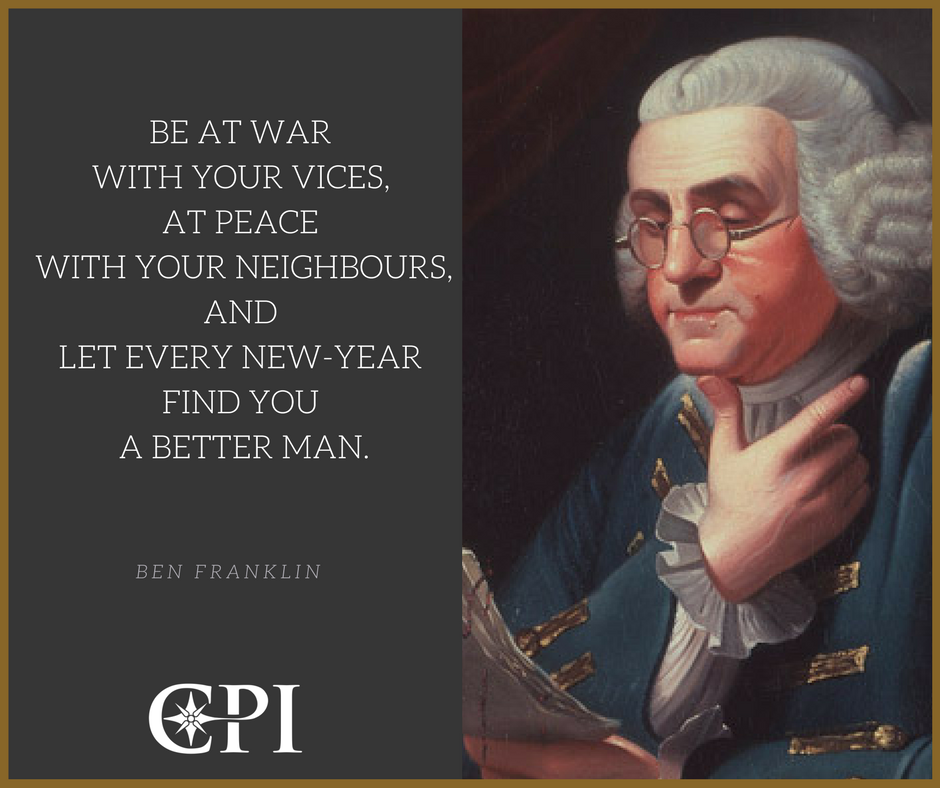 I hope this information is helpful to you. If you know others who would like to receive the Weekly Compass and other CPI email updates, please encourage them to sign up on our website.